CAT 2022 Preparation| Most important topics for CAT exam| Section-wise strategy
Anisha Mukhija
Strategy for CAT 2022 preparation – a quick read
Greetings fellow earthlings and welcome on this journey to one of the trickiest yet simple entrance exams of our country CAT. In this article we are going to divulge the Brahmastra of preparation strategy to you folks!
Was a bit dramatic right?
Well! We are one for drama
Let's get on with this
Starting with Verbal Ability 
Well! You need to read like a lot and there are no second thoughts on that. You need to read, read, and read! as much as you can. Giving you a nice minimal target – 50 Aeon essays. Some broad topics to focus on could be Nature, Animals, Humanities, and Social Sciences.
"But these essays are so big! I cannot read them!"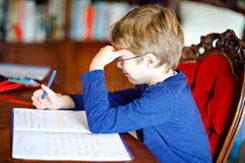 Start small, read Aeon Ideas, which are like miniaturized version of essays, build that habit to read first and then get onto Aeon essays.
"I can read essays; I have no problem"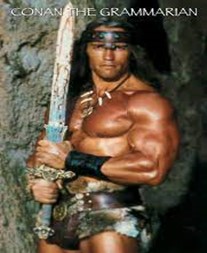 Okay Mr. Grammarian, you read the essays and then move on to Aeon Psyche.
So, a three-step ladder – Ideas then essays and then Psyche.
Prepare for Verbal Ability in a smart way!
Moving on to the most loved section or is it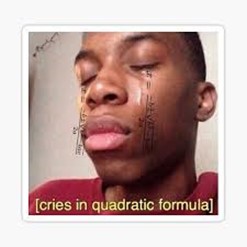 Quantitative Ability
Around 50% of the CAT exam had questions from Arithmetic; yes, we are not kidding! It is such a vast and important topic that we cannot stress enough its importance although we are trying to. Go beast mode on Arithmetic, and you have cleared nearly half of the quantitative ability section.
Prepare for Quantitative Ability in a smart way!
Data Interpretation/Logical Reasoning 
This is a section having two branches, DI and LR, although, in recent years, they have been getting closer to becoming one. Our advice would be to focus on either DI or LR and attain mastery in either one of them by May 30th if you are aiming for CAT 2022. We will tell you one thing even if in the entire section you get one set right, you will get 85 percentile easily, get two sets right, you are close to about 95 percentile, and of course, more than 2 sets we are talking 97+ percentile.
Worried about DI/LR? We have your back!
That's it folks! Hope you learnt something valuable
All the best!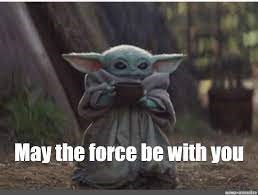 Also read: