CAT Exam Preparation | Fees | Coaching | 2 Sutras
Anisha Mukhija
CAT exam preparation and fees – Quick read
We Respect your money but try not to refrain from spending where it is of utmost importance – CAT exam preparation (don't be frugal here eh!). Keep in mind that it is most likely that MBA would be the last degree you will pursue.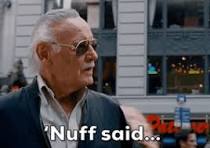 Anxious about CAT exam ?
Well! Do not fret
We at CATKing have specially curated two types of preparation plans for you i.e., Turbo and Intensive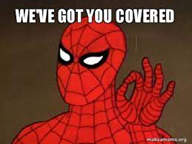 Turbo Plan
Duration: 8 months; April to November
Focus: Only on CAT Preparation
Colleges: 20 IIM's and other colleges that take CAT scores like IMT, MDI, GLIM etc
Fees: Forms would cost you around Rs. 10-12k depending upon the number of private colleges you wish to apply for, and the Coaching fees is Rs. 20k.
WAT – GDPI preparation is included
Intensive Plan
Duration – 8 months, April to March
Focus- CAT and Non-CAT exams like IIFT, SNAP, NMAT, TISS, etc.
College – IIM's, other prominent B-schools like XILR, XIMB, SIBM, SPJIMR and more
Fees – Forms would cost you around Rs. 25K again, that depends on how much you are willing to shell out. Coaching fees would be Rs. 25K
Click here to learn more about both the courses
Recommendation from Rahul Sir: To go for intensive plan if feasible as it offers more options with more or less similar preparation
Watch the video if you are still not convinced,
Authors tried their level best.
Also read: –
CAT exam preparation from April