CAT Exam Preparation – How To Boost Your Confidence | 3 Important Sutras | MBA Motivation
Anisha Mukhija
Boost your confidence – CAT Exam Preparation
You have decided to appear for MBA entrance exams, you are yet to start, you check out the syllabus, and you find it overwhelming. You have been preparing hard for CAT, but November is approaching fast, you are still not sure about your preparation, panic sets in, and you are feeling lost.
Well if you are here, you are not really lost are you?!
"My confidence level is low what should I do" asked one aspirant, well we cannot prescribe a confidence boosting pill (does it really exist though?), what we can do is show you the good old ways that could put your mind at ease.
The foremost way of improving your confidence is to surround yourself with peers who are dedicated to crack the exams. Find a group of buddies who will push you to achieve great results.
Create a positive mindset and start working towards your goals. Channelize the positivity into the work and the effort you put in.
Burn the boats behind you and look ahead and make sure to make your goal a priority.
Prepare for CAT exam in a smart way
The 5 Step way to a B-school: –
Know your syllabus in and out
Conduct a SWOT analysis on yourself and work accordingly
Give mocks to judge your performance regularly
Be confident
Be consistent and make your goal your first priority
Feeling any better ?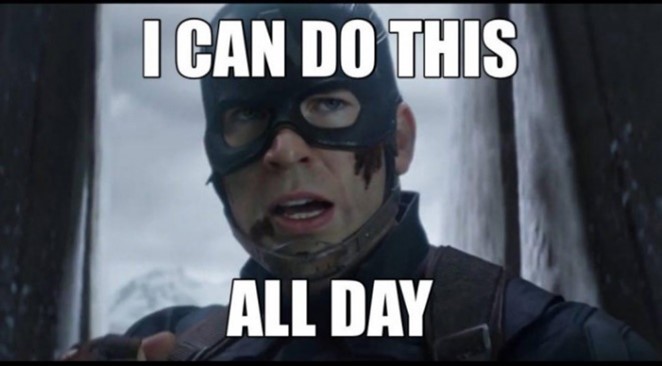 You got this!
Click here to get the best practice mocks for your preparation
Also Read: –