CAT or Non CAT Exams | Which Exam to Target | XAT | NMAT | SNAP | CMAT | CET
Anisha Mukhija
CAT or Non CAT – a quick read
The first question a student starting his MBA entrance exam preparation in India should ask himself the question does he only want to take the CAT exam or other exams as well. The answer to this question should be decided right away!!!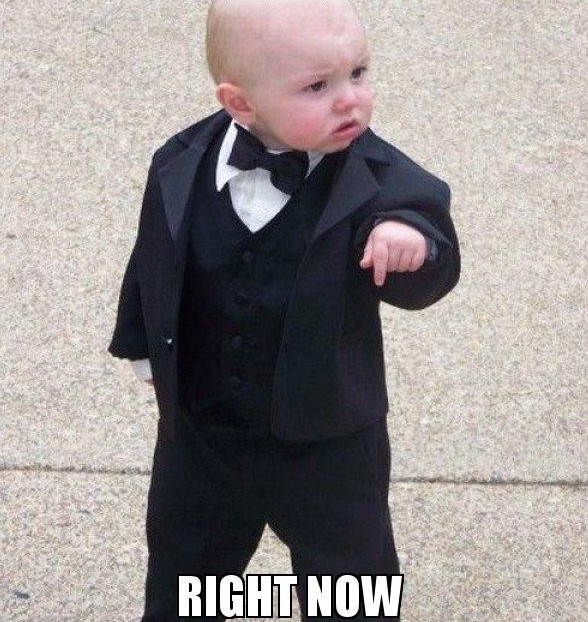 Ask yourself, are you confident enough if there is only one exam that you take and you will absolutely ACE it. Well, go for it
There are three types of people who prepare for MBA entances:
Tier 1:
a) people who did there under graduation from top colleges like SRCC, IIT Delhi, IIT Bombay, other IITs/ NITs, etc. These are the people who only aim for top colleges like IIM A,B,C and only give CAT.
b) this category under tier 1 involves again people who are from top colleges but they are more MBA focused rather than particularly CAT. They aim for top colleges and usually give CAT, XAT and IIFT. They also keep an option ogf going abroad and studying MS or other courses via GMAT/ GRE.
Also Watch:

Tier 2:
These are the people who usually give CAT and Non CAT exams. Some people in this category go for only CAT, NMAT and SNAP.
Chose your exams and prepare accordingly
Tier 3: This is for the people who have made up their mind on doing an MBA, They should give all possible exams if they are not confident enough on cracking a good college.
Decide what you want to do and prepare accordingly. It is recommended not to get influenced by what others are doing but staying aware of what's happening around you.
Also Read: