How an MBA transforms your personality
Rahul Singh
Business Design you could say is a blueprint to the final project/product or even a company, which is the case. It basically helps you to figure out what people/customers are in need of at the moment and the urgency of it. It helps you to look out for the pros and cons of the idea/product/goal.
Business Design as a Course:
A course that is specially created to help students gain knowledge about how to create a proper layout before going for the kill or you could say the launch of the product. It is useful to know how to help a firm or business in developing a design that suits the business mission and vision and what it actually wants to offer to the market and its customers.
Get trained by CAT Toppers and get admission into Welingkar for Best Business Design Course
Business design is one of the most important factors, because of which you know what the likes, dislikes and the need of the customers. You get to know what the current market trends are and also test your product before bringing it out in the market.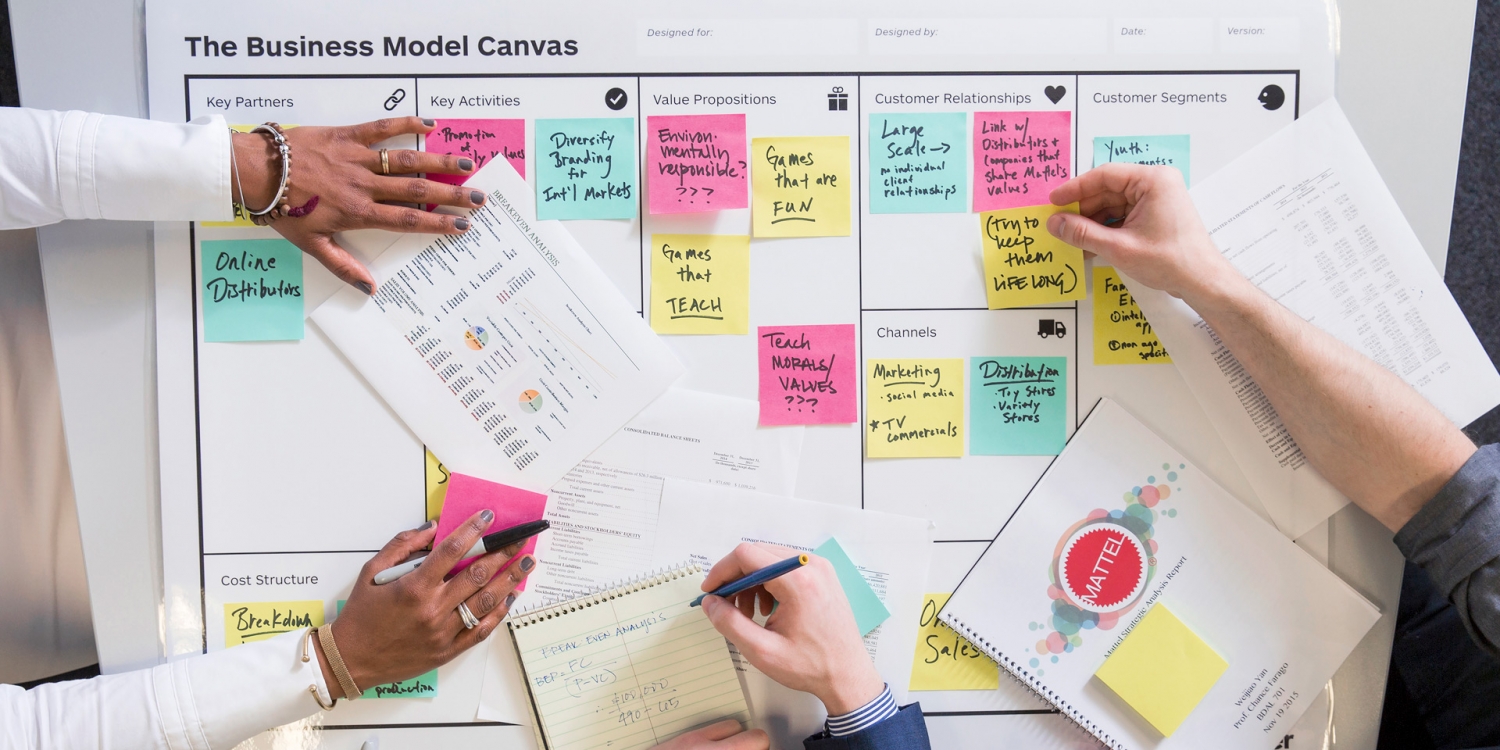 Business Design From Welingkar Institute Of Management and WHY?
Welingkar has been the host for many PGDM courses over the years, one being the Business design itself. The institute offers this course with a view to enable and make the student capable of handling and designing for various business strategies. Their main aim is to make designers understand how managers handle the business. This will help both the designers and the managers to work together and understand the key points related to the business.
The need for innovation has increased and grown at a fast pace. Customers are going for products that are new, innovative and also is a whole new invention. Products that fulfill their needs and also wake-up the "wow" factor are the ones consumers are looking for.
These things are kept in mind by the institute and they make sure that the students get maximum exposure and experience from the real market. Design is mostly concerned with the creation of the product, system, services, and communication. Designing helps to analyze and visualize the product and its functions, process, uses, etc.
Design helps to move the idea from a black canvas and move it to a full proof innovation by going through various stages. The institute makes sure that the students get the rural as well as urban exposure. They are also given opportunities where they can gain experience globally. These are conducted by taking the students on field trips which not only gives them theoretically but also practical experience.
The reason to choose Welingkar is that they make sure to develop the thinking of their students in terms of design, innovation and also entrepreneurship/intrapreneurship. They also see to it that they give knowledge in an interactive and innovative manner. They also conduct Experimental Project Work and also Evaluation of the work and performance of students respectively.
Practice with actual CAT Mocks to target Welingkar College
Their curriculum includes Orientation to Design Thinking and Innovation,  Design thinking and Innovation in Product based industries, Design thinking and Innovation in Service industries, Design thinking, and Innovation w.r.t. Business Models and User Experience, Strategy, Capstone Research Project (Academic Research Project).
Through these experiences, they help students create a new product, systems and help in shaping a business which will, in turn, help them start their own business. This will not only boost their confidence but also help them to go for new startup ventures.
Recruiters at Welingkar are:
AC Nielsen
 CMIE A.C. Nielsen
CRISIL
Tata Elxsi
LG Electronics
Whirlpool Idiom Design
L & T
Samsung Electronics India Pvt. Ltd.
Godrej Industries
Lokus Design
Johnson Controls
Bosch India