Top 5 Skills MBA Will Teach you | Personality Development | MBA Motivation
Anisha Mukhija
MBA & Personality Development – a quick read
It's good that you are aiming to do one of the most prestigious master's course that the country has to offer. But do you really know what MBA teaches you and prepares you for apart from the obvious (your academic subjects).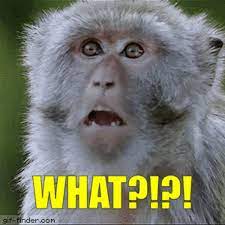 Soft Skills: Well, it cannot be stressed enough that these interpersonal skills are what every employer seeks in an employee. MBA teaches you time management, teamwork and enhances your leadership skills as well.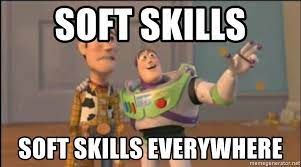 New age skills: Courses like analytics and blockchain can be taken up which will help you stay updated with the current trend. Also, the same will help you to know about these topics in detail which will benefit later on in the WAT – GDPI processes. We know it sounds overwhelming, but, take a breather and take one step at a time. Slowly but surely, you will find your way. Doing this before your MBA will give you a slight upper hand when you are taught about this further.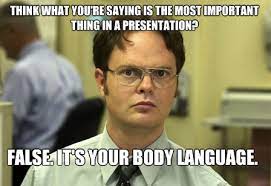 Presentation skills: One of the most important skills that is used and taught in an MBA course. You will be expected to make and give presentations frequently as a part of your course curriculum. You will also be evaluated on those bases. It prepares you for the corporate world where you are supposed to present your work/ suggestions to your boss in an organized manner.
Excel skills: The second most crucial skill of all. This gives you a way to better present and understand your data. It also helps in interpreting and mapping of large data sets when you are a manager and have to analyze certain things and take your decisions based on them.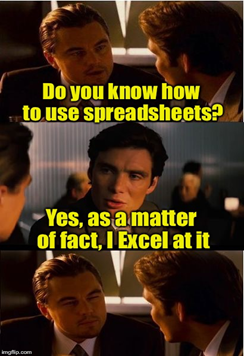 Communication and Negotiation skills: Some colleges have a separate subject in the name of Business Communication. Where, you get to learn how to present yourself in the workplace in terms of your gestures and body language. It also gives you an idea about how to get your points across in the best possible way in a conversation. Some teach you about the art of negotiation which is particularly helpful in sales and in general in life as well.
Hope you learnt something, authors spent a lot of time collecting all those memes
Watch the video: –
Prepare for CAT in a smart way
Also Read: –
CAT Exam Preparation – How To Boost Your Confidence | 3 Important Sutras | MBA Motivation
CAT Exam Preparation | Fees | Coaching | 2 Sutras